Welcome to 3% REAL E$TATE!
If you're selling or thinking of selling click here to learn more about our process and why we sell homes for 3%+$495 total commission.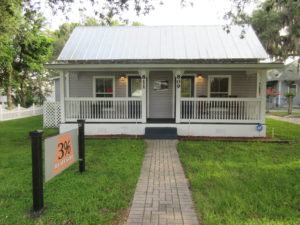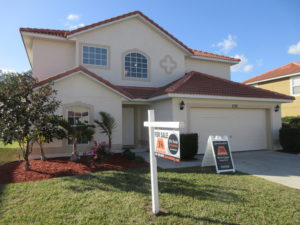 3% Real E$tate is a full service Real Estate Brokerage with over 20 years of experience operating in the central Florida market. On average, our listings sell in 30 days and achieve 98% of list price.  We market and sell properties through the MLS like all the others.
"The big difference between us and them is that our 3% total commission pricing allows the seller to retain thousands of dollars in equity that would normally be LOST using a traditionally priced Broker."
Whether you're buying or selling a home (or both), your success hinges upon the expert advice and services provided by your real estate agent.  Not only does 3% Real E$tate provide expert advice and services, we do so in a transparent manner so that the educated consumer is our best customer.
We're committed to providing our clients with professional services based on experience, knowledge and skills but also at price point that is sensible not just randomly agreed on because of "tradition".
We've filled this website with tips and resources to help you quickly understand what you need to know — and how 3% Real E$tate can deliver the services designed to meet your needs at pricing that will put a smile on your face.
All the best, Ray Guenther , Holly Orr & David Thomas
-3% Real E$tate