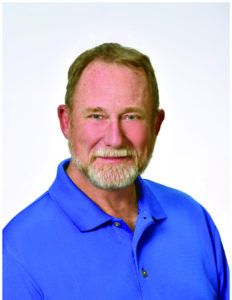 RAY GUENTHER-BROKER
407-479-0076
Ray@3percentsales.com
Founder and broker Ray Guenther opened Gemstone Realty in 2001, serving clients in Orange, Osceola, and Lake counties. In 2018, he rebranded the brokerage to 3% Real E$tate and moved the office from downtown Kissimmee from West 192. The most significant change, however, is the company's new business model. Ray disrupted the traditional 6% commission structure to provide top-quality brokerage services for a more honest price than the competition. He takes pride in saving sellers thousands and has a good time doing it!
If he's not working, Ray is golfing. Either way, you can reach him anytime.