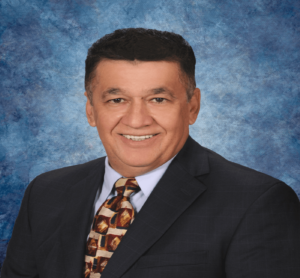 LUIS CASANOVA
407-415-6287
Luis@3percentsales.com
Luis Casanova is an integral member of the 3% Real E$tate team and has worked with the brokerage (formerly Gemstone Realty) since 2007 as both a sales agent and property manager.  A native of Venezuela, Luis came to the U.S. for college and played soccer for Middle Tennessee State University while earning his bachelor's degree in animal science. He attended graduate school at Alabama A&M and worked as a researcher for years before moving to Florida and becoming a Realtor.
In his free time, Luis enjoys playing tennis, hitting the gym, and generally being out and about.